Collegesport.us is a database/homepage dedicated to help young student athletes connect with the right college and coach
The site was developed by Michael Axelsen, who was inspired by the difficulties he discovered when his own children were looking for a golf program. In the process of finding or being found by the right coach, he found it very difficult to match his children with the right college, especially as international students. This complex situation can sometimes lead to a mismatch in expectations which can result in an unhappy student and a disappointed coach. This is why Michael decided to create a tool to connect college coaches and potential international students.
Michael did some research and talked to many coaches, parents, and former student-athletes, he found that there was a link missing in the recruiting process. A tool that can share detailed information between the student and the coach, which will assist in the decision process for both parties and ensure a better match between student and college.
Based on his research, he created collegesport.us, a database where potential student-athlete in sports like golf, tennis soccer and others, can register themselves and the coach will have access to all the details shared by the student. This will help avoid misunderstandings and help the student and the coach get a better picture of each other.
Today there are several college coaches registered. Collegesport.us has already helped coaches and students connect, and resulting in verbal commitments and NLI signings to e.g. University of Florida, University of Texas and others.
Please feel free to register and scroll through the site. We will suggest that you register today. Once you are registered, we manually permit you access to our full portal of schools or students if you are a coach.
Only coaches approved by us, will have access to private information shared by the student.
We are very open to suggestions for improvements, as we are a dynamic site and our only interest is to make the recruiting process easier for students and coaches. If you have ideas how to make it easier for you to find the right college, or for you as a coach to find the right student, please do not hesitate to contact us.
We are:
Michael Axelsen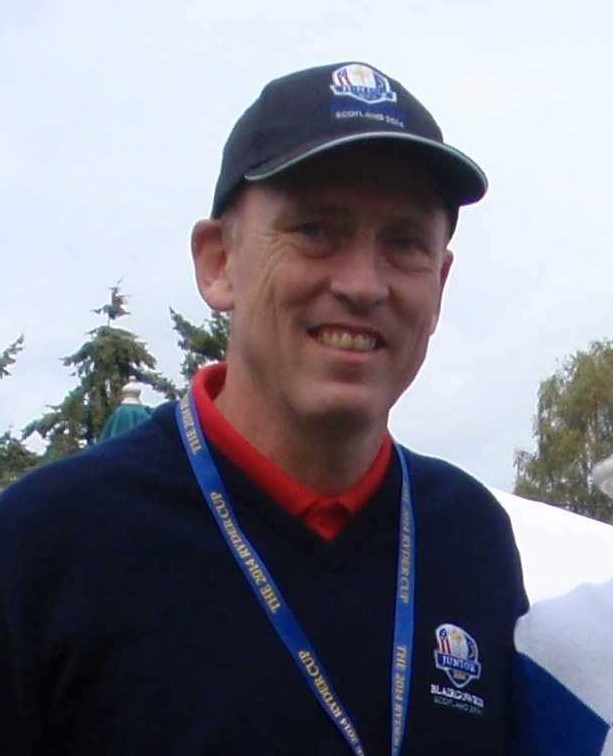 Michael and his wife Anni has 3 children, where the 2 oldest has been and is very successful international athletes. The oldest Elisa, has been studying and playing college golf for NCAA division 1 University of South Alabama Jaguars in Mobile. She  was selected as an WGCA All Scholar Team athlete several times. His son John was both a NCAA and Golfweek All American Division 1 First Team Student athlete for University of Florida, and selceted to the Haskins Award final Watch list in 2020
Michael has a degree in international marketing and mangement. 
Since 2003 Michael has owned his own international consulting company
Phone: +45 40 28 48 63
Email: This email address is being protected from spambots. You need JavaScript enabled to view it.
Peter Staalbo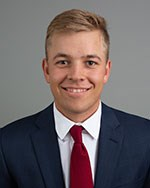 Consultant 
Phone: +45 50 57 00 09
Email: This email address is being protected from spambots. You need JavaScript enabled to view it.
Elisa Axelsen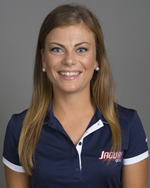 Webdesigner and blogger
Phone: +45 40 28 48 63 
Email: This email address is being protected from spambots. You need JavaScript enabled to view it.
Waled Jahan
Picture comming
Webdesigner and Full-Stack Developer
Phone: +45 92 26 08 67
Email: This email address is being protected from spambots. You need JavaScript enabled to view it.
---
COLLEGESPORT.US
Industrivej 10a
DK-4340 Tollose
Denmark
Phone: +45 40 28 48 63 
Email: This email address is being protected from spambots. You need JavaScript enabled to view it.